Committed to help You build a better future!
Get top quality Astrology & Vastu consultations from Astrologer with 20+ years of experience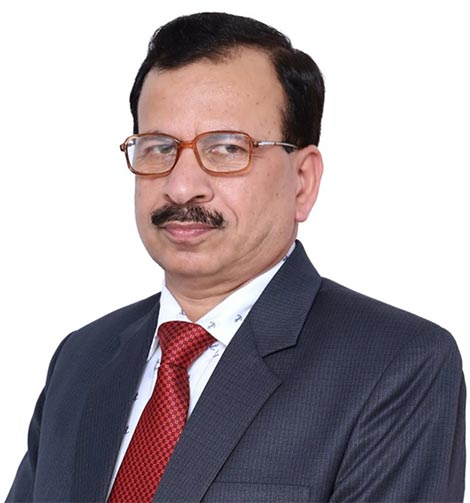 Jyotish Maharishi & Vastu Rishi
+91-9811551168, +91-9811551843
Embellished with Jyotish Maharshi and Vastu Rishi by AIFAS, Shri Tilak Raj Ji has a distinct name in the field of astrology & vastu. He has been absorbed in the study of these sciences for the last 30 years. Particularly for the last 20 years, he has devoted all his time only to Astrology & Vastu.
He has contributed a lot in initiating the teaching of Astrology under the aegis of AIFAS by being the Chapter Chairperson, Controller of Examination and Joint Secretary of All India Federation of Astrologers' Societies. His works continue to be published in 'Future Samachar' from time to time on his analysis on domestic and international events. Apart from Astrology, he is an experienced professional in conducting Vastu home, commercial and industrial visits. Through the use of Lal Kitab, he prescribes simple & affordable remedies and stones. He is also proficient in Numerology.
Shakti Future Point was established in the year 2000 for a commitment towards helping others build a better future. Our mission is to provide authentic and affordable services in the form of Astrological & Vastu Consultations and Remedial items through Lal Kitab.
Tired of scams & unnecessary pujas without any benefit?
Give us a chance!
Consultation by Maharishi Tilak Raj
Maharishi Tilak Raj ji is the best known astrologer and Vastu expert in the industry. His predictions are perfect to the point. I always approach him for all of my problems and his solutions are perfect. I recommend him always.
Santosh Chhabra
Facebook review
Very good and reliable work. As my personal request, please go for your problems you will get positive response and results.
Gulshan Rani
Google review
When problems comes in life, Tilak Raj ji solved all of the problems with his guidance. I'm very much thankful to him.
Micky Jain
Facebook review